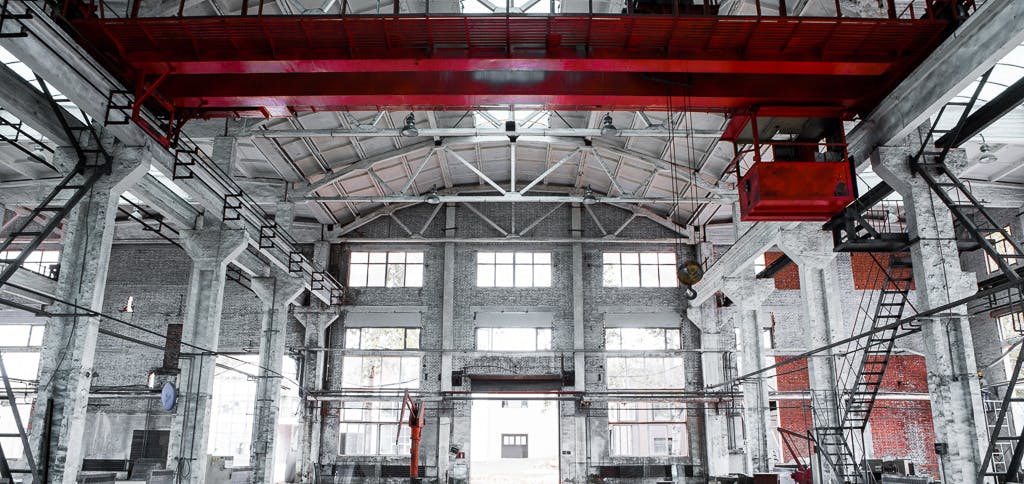 Online Auctions
Manufacturing Machinery and Plant Equipment
Buy

Browse our auctions, marketplace and private treaty sales

Sell

Explore ways to sell your assets with Charter Auctions
How to register and bid

Follow our FAQ guide on how to register and bid.

Why choose us?

Check out our about us page to learn more about Charter Auctions and why you should use our trusted services.

Our other services

We don't just do auctions, we can help support businesses in many other areas too!

See what else we offer.